Want to work in the Japanese Tech Industry? We can help you out regardless of whether you want to work remotely or on-site, for the market leaders or ambitious start-ups, up in the mountains or down in the city. We know the market inside-out, so we will find you the job you are looking for.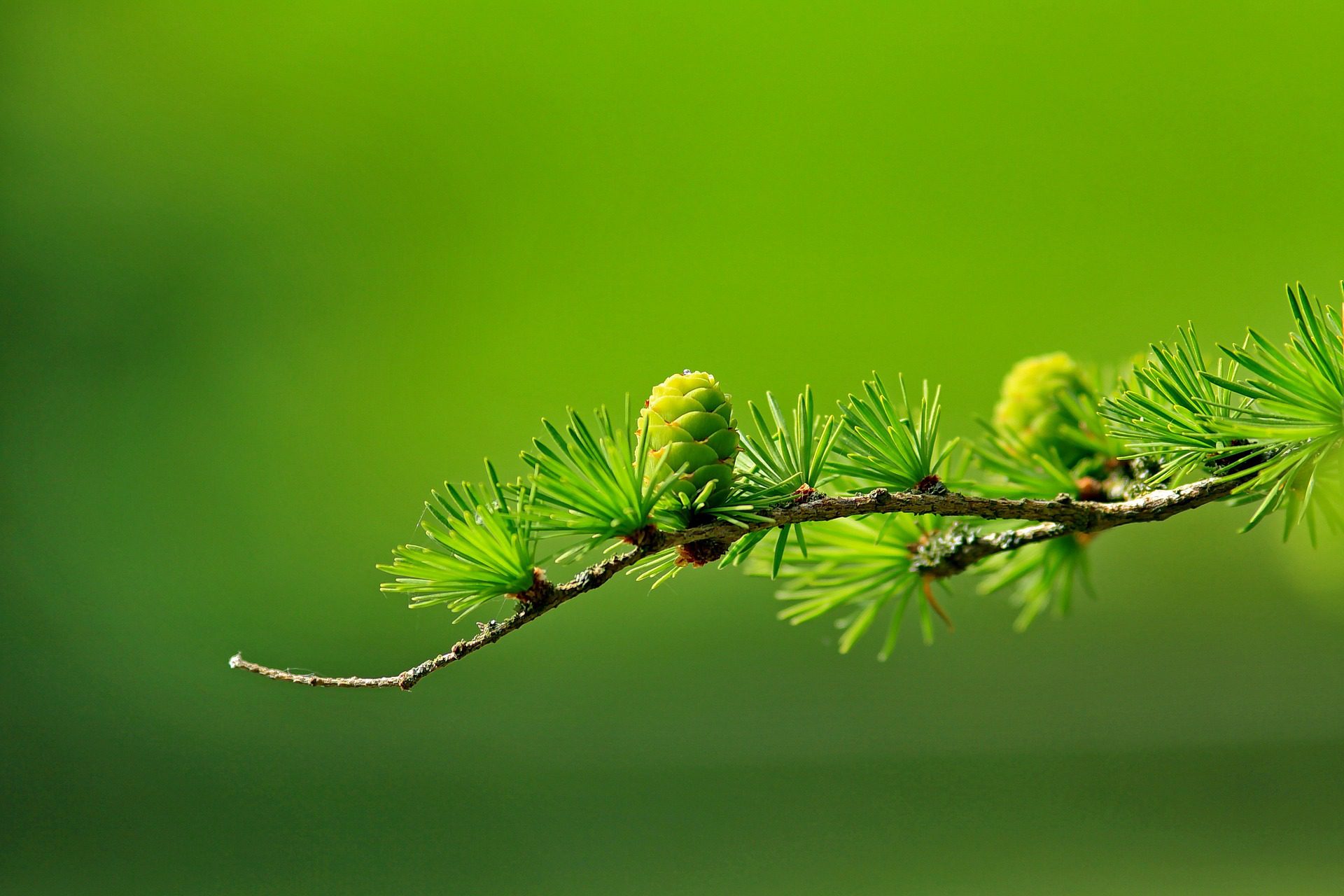 We offer more than gigs
Many Japanese companies want a closer relationship with their contributors than a standard contract can provide. That's why we offer a full range of placement services to help you reach your potential and develop your career.
Join our community
Working with us brings much more than great job opportunities. All our candidates are supported by the People Pro Community we have set up to help our talent pool in whatever we can. Every member gets access to numerous benefits even before starting work.
Contact Us
Get in contact with us to find out more about how we can help you put your skills to work in Japan.