Global Talent At Your Fingertips
Finding global talent that works for the Japanese market is hard, and even harder if you are not set up for it. PeoplePro can help you find the people and skills your business needs, and then help you on-board them and get them to work ASAP.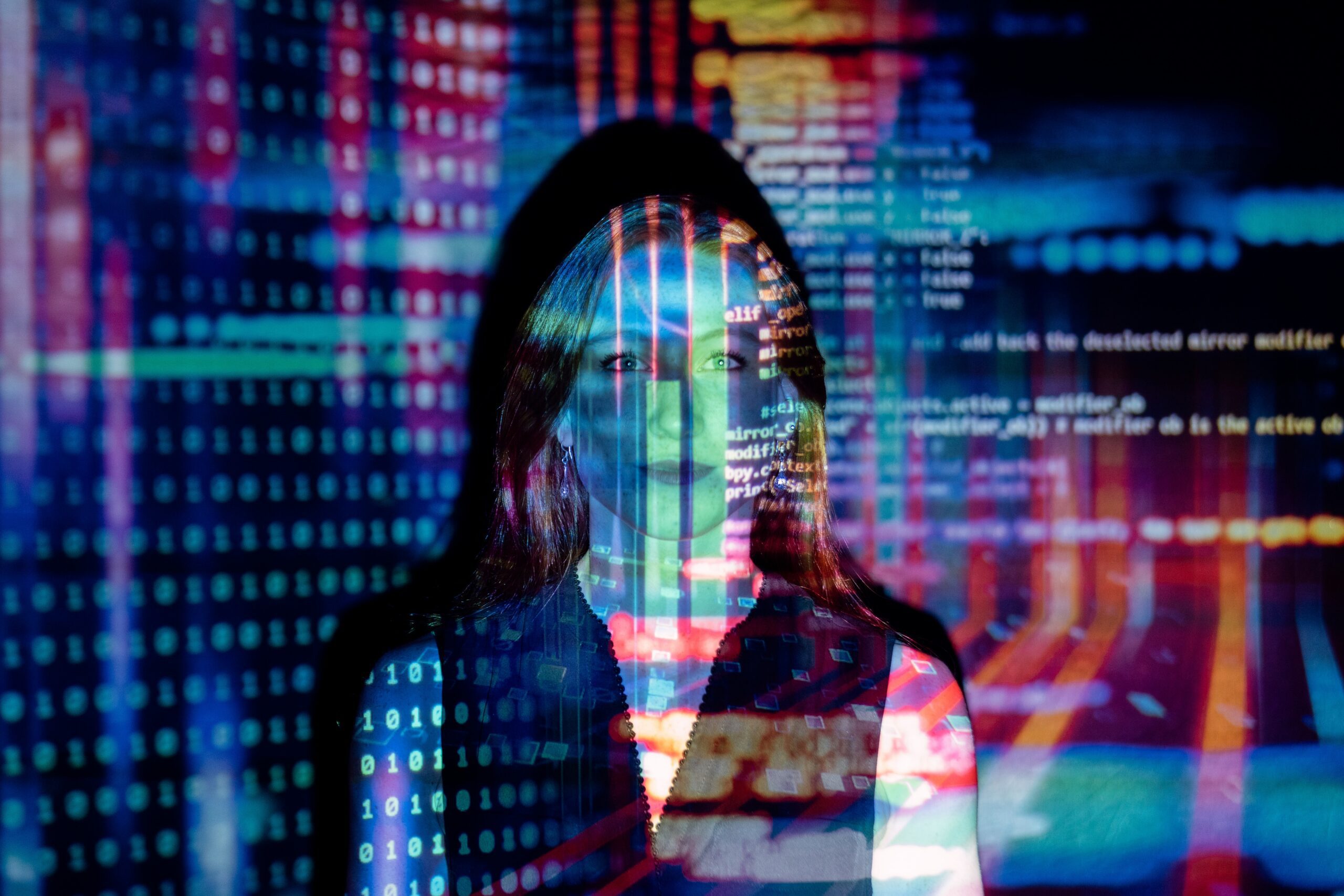 Find the people you want
The world is a big place and full of complications that make finding people hard. PeoplePro helps you navigate that complexity and makes your search as simple and pain-free as possible. We are here for you to find: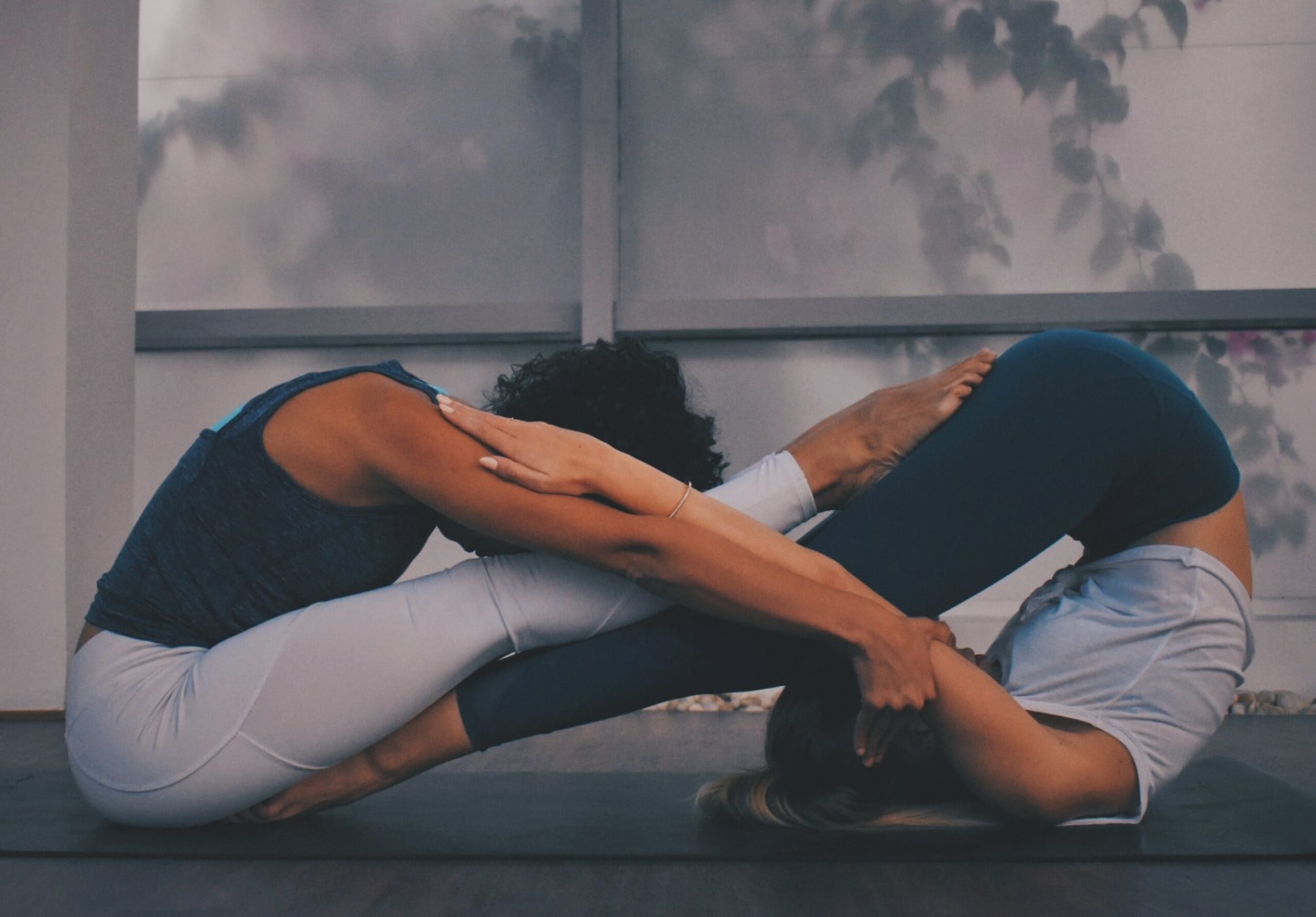 We work flexibly
People Pro offers all our clients a full range of options ranging from remote contractors to on-site employee hires that satisfies whatever hiring preferences they may have including:
Contact Us
Get in contact with us to find out more about all the ways our team can help you find the people you need for your business.